Online Support

Customer support
0937 078 968
09393-MY-LMM
Access Statistics
| | |
| --- | --- |
| | Online : 6 |
| | Total visitors : 514446 |
« Back
Benefits of medical masks
Wear a mask to protect the health of patients while preventing droplets from the mouth health workers over the incision, the skin and mucosa of patients in need of protection when no emergency medical personnel (HCWs) suspected the disease can be transmitted via the respiratory route.
  Wear a surgical mask to protect HCWs normal when the respiratory disease while doing the shoot tips are at risk of blood from the patient, while scouring medical instruments, instrument care infections when collecting linens, medical wastes.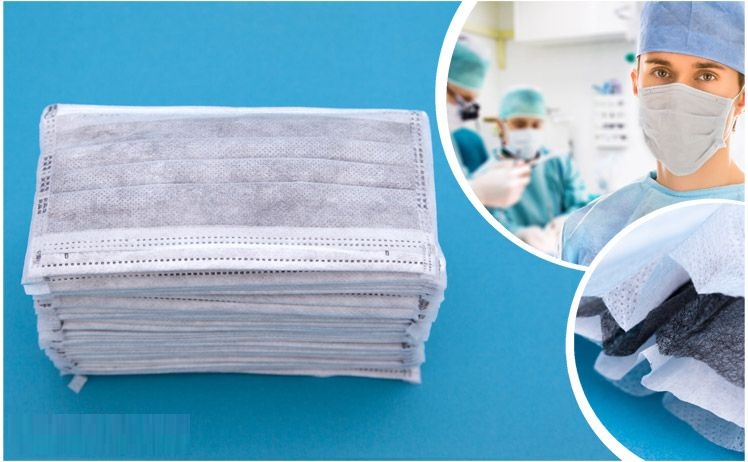 WHEN MEDICAL WEARING MASKS

When working in an environment that requires sterility assurance such as when working in the surgery, when caring for patients with open wounds as dressing changes, while working in the special care unit requires very absolute bacteria.

When blood is expected to be shot in the face nasal secretions when caring for the ill treatment.

The search of care for respiratory diseases follow or have respiratory disease should limit the infection to others.

Note: Masks used 1 time should be used only 1 time, no pocket for reuse. If the mask needs to be replaced immediately wetted new masks, conventional medical masks can filter microorganisms or dust with size> 5 microns, medical masks usually can not afford to help health workers preventing the spread of respiratory diseases as direct care for people with infectious diseases such as Tuberculosis progression; H5N1. Because these pathogens have very small size <0.3 microns so for the aforementioned diseases HCWs should wear an N95 mask

TECHNICAL WEARING MASKS

Step 1: Place the mask covering the nose and mouth holding a metal bar across the nose, masks Vertical folds down, lying inside an elastic band.

Step 2: Attach a lanyard and rope on the lower back of the head or ear wires wrapped.

Step 3: Use fingers of two hands rubbing a metal bar for tight muzzle sides.

Step 4: Adjust the belt so tight mask with the face.

Step 5: Check if the air inhaled through a facemask has been filtered or not and whether exhaled air from escaping through the gap it?